Reading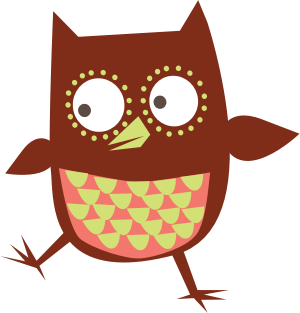 Oxford Owl - We are strongly encouraging daily reading for all children, using school reading books and books at home – please continue to log details of their reading in their reading record. A wide range of Ebooks for ages 3-11 are available on the 'Oxford Owls' website.

Turning on the subtitles is a simple yet effective way to improve a child's reading, please click on the picture for more details.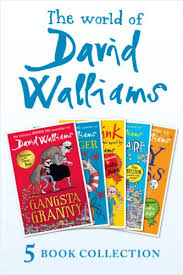 David Walliams is also releasing a free audio book every day for 30 days, which children can listen to on his website.
​​​​​Audible, part of Amazon, has released a collection of hundreds of free audiobooks for children.
AF Harold, the author who visited our school in February, is currently releasing short poetry podcasts for children three times a week. The children loved his visit so may be excited to hear them. Click here for the link to the podcasts. http://www.afharroldkids.com/podcast
He also has a number of videos of him reading his poems on his website – click here to visit. http://www.afharroldkids.com/poetry-videos
Here is a book called 'How Not to go to School' which is a short story written by a teacher for children. The story is told from the point of view of a child who has always been home schooled and is a 'guide' to other children explaining how not to go to school.
A free information book explaining the coronavirus to children, illustrated by Gruffalo illustrator Axel Scheffler. "We were very aware that many parents and carers are struggling to explain the current extraordinary situation to children, many of whom are frightened and confused. We thought that the best thing we could do would be to use our skills to produce a free book to explain and, where possible, reassure children. We hope it helps answer difficult questions in difficult times."