Maths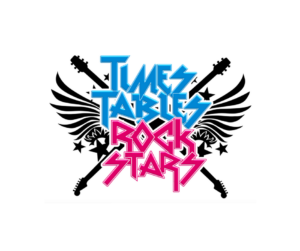 We are encouraging daily times table practice using this website. All children y1-y6 should have a log-in for this.
Online maths video tutorials and activities (with additional worksheets along with answers - can be printed or displayed on screen). Children in years 4-6 should have their own log in details for this.
Really useful online maths videos from EYFS all the way up to year 8. They are broken down into lessons, with a video and a worksheet for each. They are useful as they essentially 'teach' the child. They are also good if you don't know where to start with picking maths activities, as the children could complete a different lesson each day and work their way through them systematically.