Daily Lessons
You are now able to access regular daily lessons in English and Maths, as well as a range of other subjects, in an expanded version of the BBC Bitesize website and also on special programmes broadcast on BBC iPlayer and BBC Red Button. The homeschooling lessons have been created with teachers and other educational experts and feature a mix of videos, animations, practice activities, quizzes and games. The BBC provide 3 different lessons a day per year group from year 1 upwards.
Click here to take you to the BBC Bitesize website.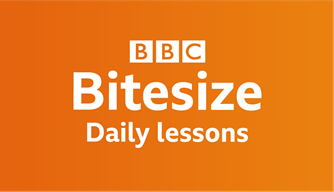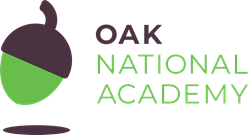 You can also access a government backed learning portal 'Oak National Academy', funded by the Department for Education, which provides video lessons for students. Each lesson comes with a corresponding quiz and worksheet. Each lesson will last one hour and the portal will provide the equivalent of three hours of lessons a day for primary students.
To see this week's schedule and the online lessons for Oak National Academy please click here, and then select your child's year group.