Internet Safety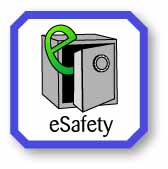 Internet Security is an important part of school life. Please take some time to see how we protect your children. Let your children explore the site and learn.
Out of school, the most effective way to protect your child on the internet, is to ensure that they ONLY go online in the most public areas of their homes. It's also a great idea to regularly discuss their online behaviour in a friendly positive manner.
Digiducks Big Decision is a book aimed at our younger pupils to encourage safe and positive online behaviour.
Just click on the picture below then on the corner of the page to be turned - Enjoy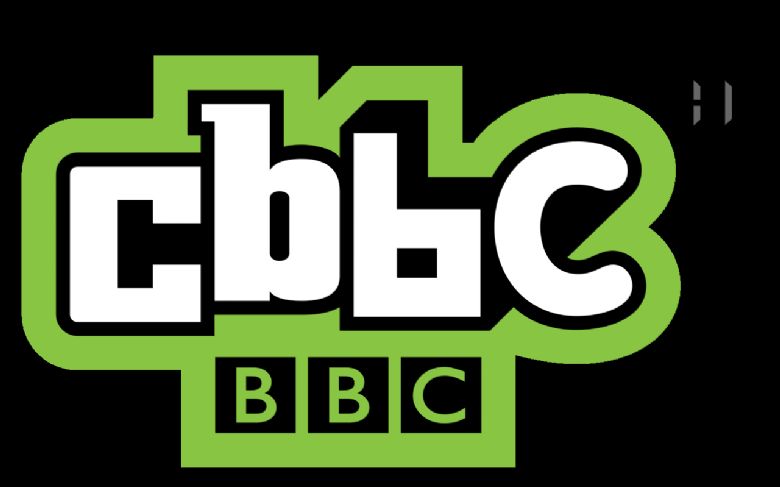 Internet safety tips from CbbC.